Detailed news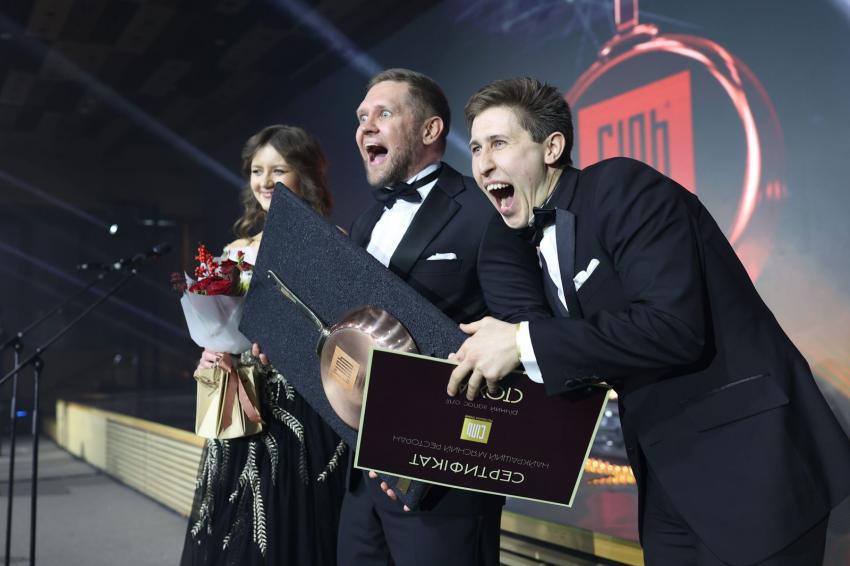 The best establishments of Ukraine 2021: The National Restaurant Award SIL named the winners in 17 nominations!
145 finalists from all over the country competed for the victory in 17 nominations for the Prize. The finalists were judged in 4 areas: cuisine, service, atmosphere and specialization.
During the IX solemn award ceremony, November 28, the names of the best establishments of Ukraine were announced from the stage of the Parkovy CEC!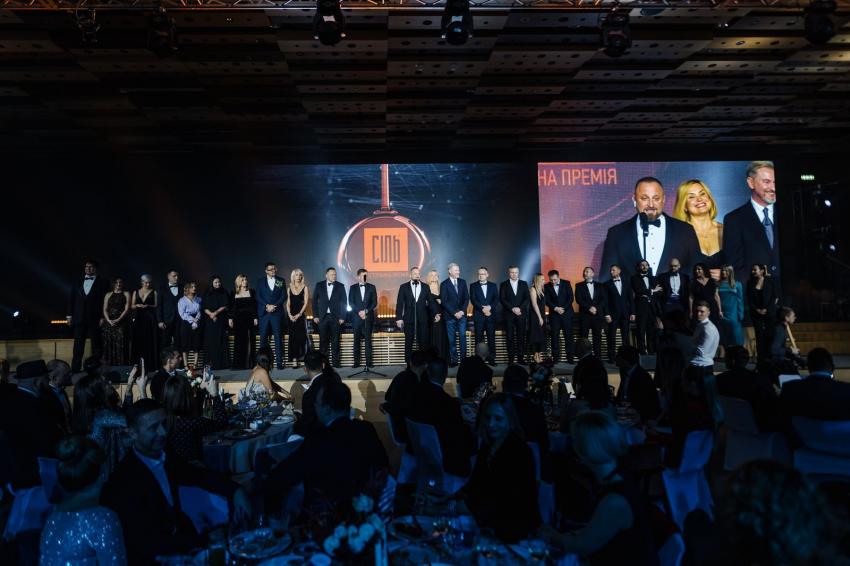 So, the winners of the National Restaurant Award SIL 2021:
The best restaurant of Ukrainian cuisine - Bachevsky Restaurant (Lviv)
The best meat restaurant - Steak House (Kyiv)
The best coffee house - Foundation Coffee Roasters (Odessa)
The best restaurant of national cuisine - Fratelli (Odessa)
The best restaurant with a wine list - Vino e Cucina (Kyiv)
Best Beer Restaurant - THIS IS PIVBAR (Kyiv, Liskivska 9a / 22)
Best Bar - Parovoz Speak Easy (Kyiv)
Best city ​​cafe - The Life of Wonderful People
Best restaurant at the hotel - Panorama, Edem Resort Medical Spa (Lviv)
Best country restaurant - Terrace by the lake, Edem Resort Medical Spa (Lviv)
The best beer bar - Varvar Bar (Kyiv)
The best cafe-bakery - Paul (Kyiv, Gorodetskogo, 6)
The best restaurant of Asian cuisine - Thayskyi Pryvit (Kyiv)
The best confectionery - SHOco (Lviv , Hungarian 12)
Best Wine Bar - Win Bar (Kyiv)
Jury Choice - Fish & Pussycat Sushi Bar (Kyiv)
Opening of the Year - Fenix Asia, Fenix ​​Italia (Kyiv)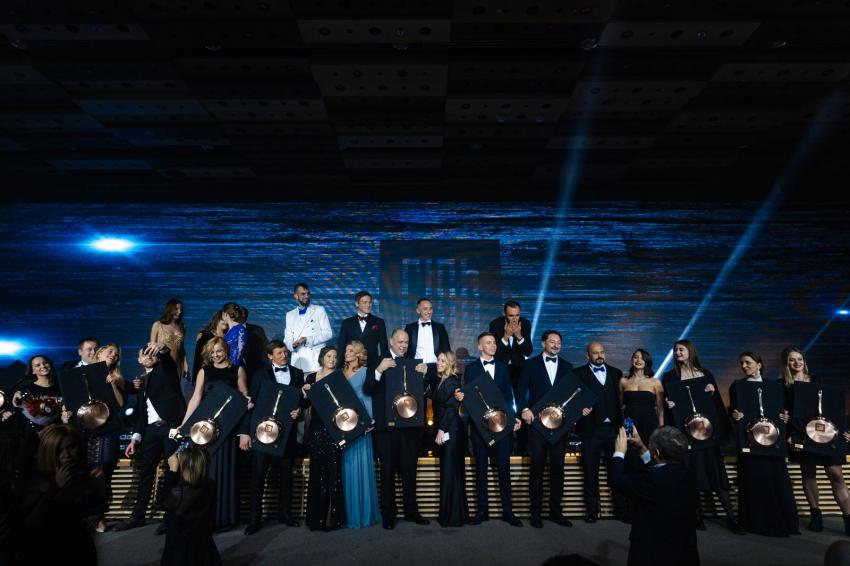 Despite the difficult times for the restaurant industry, it is not standing still and is actively developing. The organizers, members of the jury and experts of the Award, noting the best establishments, make a significant contribution to the development and stability of the restaurant business and the economy in particular. And the conditions of healthy competition, which in turn stimulate the active development of the industry, encourage innovation, seek new niches and market segments, experiment to maintain market supremacy. experts who have a professional attitude to the restaurant business and are actively involved in the restaurant industry. The distribution of experts remained unchanged: 10 experts in cities with a population of millions, and 4 experts in each regional center.
The National Restaurant Award SIL is the main professional event of the restaurant industry of Ukraine. The award was established in 2013 by Hoteliero to celebrate the country's best restaurants and develop the hospitality industry as a whole. It unites Ukrainian restaurateurs, structures the market, and informs guests about the quality of establishments.
The authenticity of the results of the Award is confirmed by the auditor of the Award - the international company Grant Thornton Ukraine.